Contract Vechicles
Home / Contract Vechicles
Working With Us
AEG Group, Inc. participates in the following contracts as either a Prime Contractor, Teaming Partner, or Agent, providing IT and Communications hardware, in conjunction with value added services such as Mobile Communications, Networks, Databases, Cyber Security and Training Services.
AEG Group, Inc. is actively seeking additional prime and sub-contracting opportunities on an ongoing basis.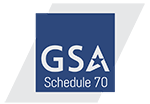 GSA IT Schedule 70 - Prime
IT Schedule 70 offers Federal, State, and Local governments innovative solutions to their IT needs.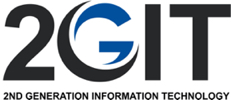 2nd Generation Information Techology Blanket Purchase Agreement(2GIT BPA) - Prime
2GIT offers in-scope, pre - competed commercial hardware, software, and ancillary services.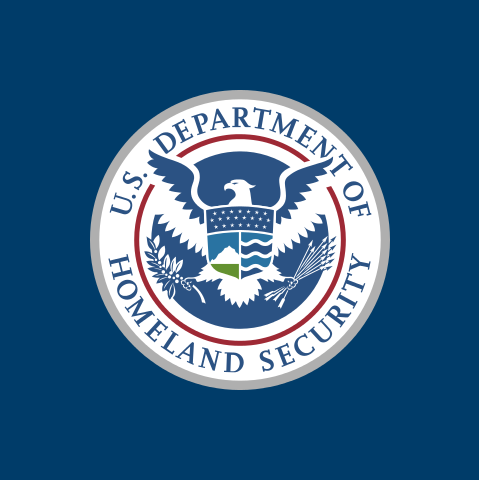 Tactical Communications Equipment & Services II(TacCom II) - Prime
The Department of Homeland Security(DHS) established a multiple award, Indefinite Delivery / Indefinite Quantity(IDIQ), Multi - Agency Contract(MAC) to allow DHS and other federal agencies the ability to procure the latest tools and technologies for end - to - end transmission of mission - critical voice and data.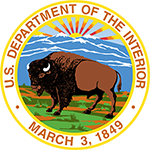 U.S.Department of the Interior FieldCom IDIQ - Prime
The FieldCom contract is a multiple-award indefinite delivery/indefinite quantity (IDIQ) vehicle specifically designed as the preferred source of a full array of field communications commodity products, professional services and design-build solutions.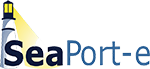 U.S. Navy Seaport-e - Prime
SeaPort-e ® is the Navy's electronic platform for acquiring support services in 22 functional areas including Engineering, Financial Management, and Program Management. The Navy Systems Commands (NAVSEA, NAVAIR, SPAWAR, NAVFAC, and NAVSUP), the Office of Naval Research, Military Sealift Command, and the United States Marine Corps compete their service requirements amongst 2400+ SeaPort-e ® IDIQ multiple award contract holders.