AEG Group Inc. is a Women-Owned Small Business providing Communications Systems, Information Technology Products and Services to U.S. Federal Government customers across the world. AEG Group Inc. was established in Illinois in 2008.
As Motorola Federal Elite Specialist Partner, AEG Group Inc. offers a host of high-performance equipment for mission critical communications configured to exact customer specifications. AEG Group Inc. was awarded Empower Circle Partner of the Year in 2012 by Motorola Solutions. In 2017, AEG Group Inc. was awarded Empower Circle Top Sales Performer.
Employing and contracting an outstanding group of skilled professionals and having immediate access to proven experts, AEG Group Inc. is extremely scalable in meeting demanding tasks in a timely, professional and cost-efficient manner.
Memberships:
National Defense Industrial Association (Great Lakes Chapter)
Women In Defense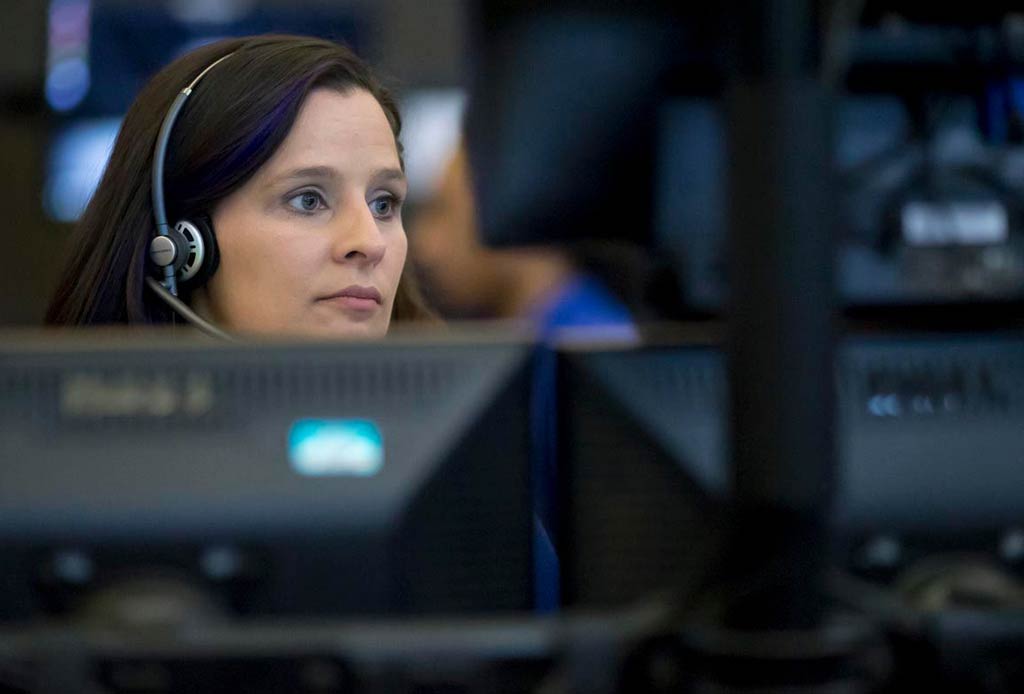 Partnerships
We believe that strong partnerships are the key to longlasting business relationships. We strive to identify and develop dynamic relationships with other businesses, both large and small, whose capabilities complement our own and help us deliver value to our customers.
Turnkey Solutions
We are committed to offering our customers leading edge solutions that will ensure the success of their missions. Our goal is to work in partnership with organizations that share our level of customer focus, utilizing best practices and methodologies, to deliver quality solutions and service to our client base.
Understanding
AEG Group prides itself in under-standing the government's infrastructure requirements and has aligned our business to support the needs of our customers.